How to use UpdraftPlus to save backups in GoogleDrive in WordPress?
Taking regular backups of your site is extremely important. It can save you website if it ever gets hacked and then these backups can make your site live again in just few minutes.
UpdraftPlus plugin is one of the best and simple to use WordPress plugin for taking full backups of your blogs or websites and then restoring them easily. UpdraftPlus also allow you to easily Schedule or automate your Backups.
UpdraftPlus provides options to save your backup in various locations like:
Dropbox.

Google Drive.

Amazon S3.

FTP.

Rackspace.
There is Premium version of UpdraftPlus which provides additional functionality like Migrating Site, Multisite Support, Database Text Replace and many more.
Here we will be take a look at the process of configuring UpdraftPlus to upload backups to Google Drive.
Google Drive provides free storage of about 15 GB which is more than enough to store backups of small to medium websites.
The Process of configuring UpdraftPlus to store Backups in GoogleDrive is little lengthy by its totally worth the effort.
Here can follow these steps to setup the backup in UpdraftPlus:
Setting up UpdraftPlus to take backups.
Go to
Many of my WordPress website clients have recently been running into email problems on their sites.
Freelancer rates
Beginner freelancer: $25-$40 per hour
Intermediate freelancer: $40-75 per hour
Good, experienced freelancer: $75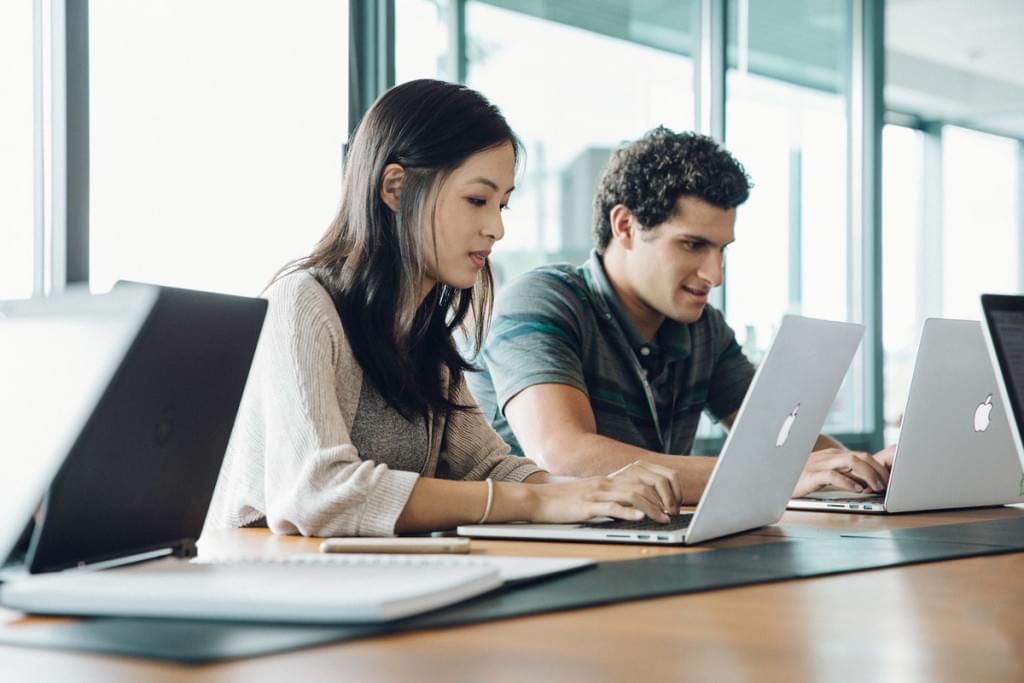 Recurring revenue is the Shangri-La for business owners. Rather than scrapping and fighting and hunting for new clients, you have the same clients coming to you again, providing you with a steady stream of income. It takes away the stress of having to dig up new streams of revenue and allows you to start planning ahead.
But if you
If your site is having memory limit issues, you may be able to adjust this yourself.
What is a Child Theme?
A child theme is a special feature of WordPress that lets you override specific styles and functions of another theme. By using a child theme, you can update any WordPress theme without losing your changes.
Child Theme Configurator makes it easy.
Child Theme Configurator is a fast and easy to use CSS editor that allows you to create Child Themes and customize them beyond the options of the WordPress theme Customizer. It helps you easily identify and override the exact CSS attributes you want to change and gives you unlimited control over the look and feel while leaving your WordPress Theme untouched.
Thousands of users have already seen the benefits of Child Theme Configurator making it one of the most popular plugins on WordPress.org.* Read the reviews
Child Theme Configurator parses and indexes a WordPress theme
The default Divi footer message states that the website was designed by Elegant Themes and powered by WordPress.